Step into your
Wealth Freedom Abundance
Technical and metaphysical teachings to become your most abundant self in the new world of crypto with Oto Gomes.
No more survival. It's time for you to thrive.
Throughout my journey, I've accumulated many lessons and practical steps to create the discernment necessary to thrive in the crypto industry. I've been through the lows as well as the highs on this path, and finally felt the calling to step into my power of teaching and show others how they can ALSO unlock these fountains of abundance! This is the kind of work that brings me JOY, and I would love to support you in finding what that means to YOU!
To support everyday people in moving out of scarcity and survival - and into thriving lives of abundance.

I teach practical techniques to achieve financial freedom with crypto (without the headache), along with the mindset and internal practices to manifest true wealth in the 21st century.

This work is my passion, and I'd love to support you on this journey.
Crypto Freedom Abundance



Made Easy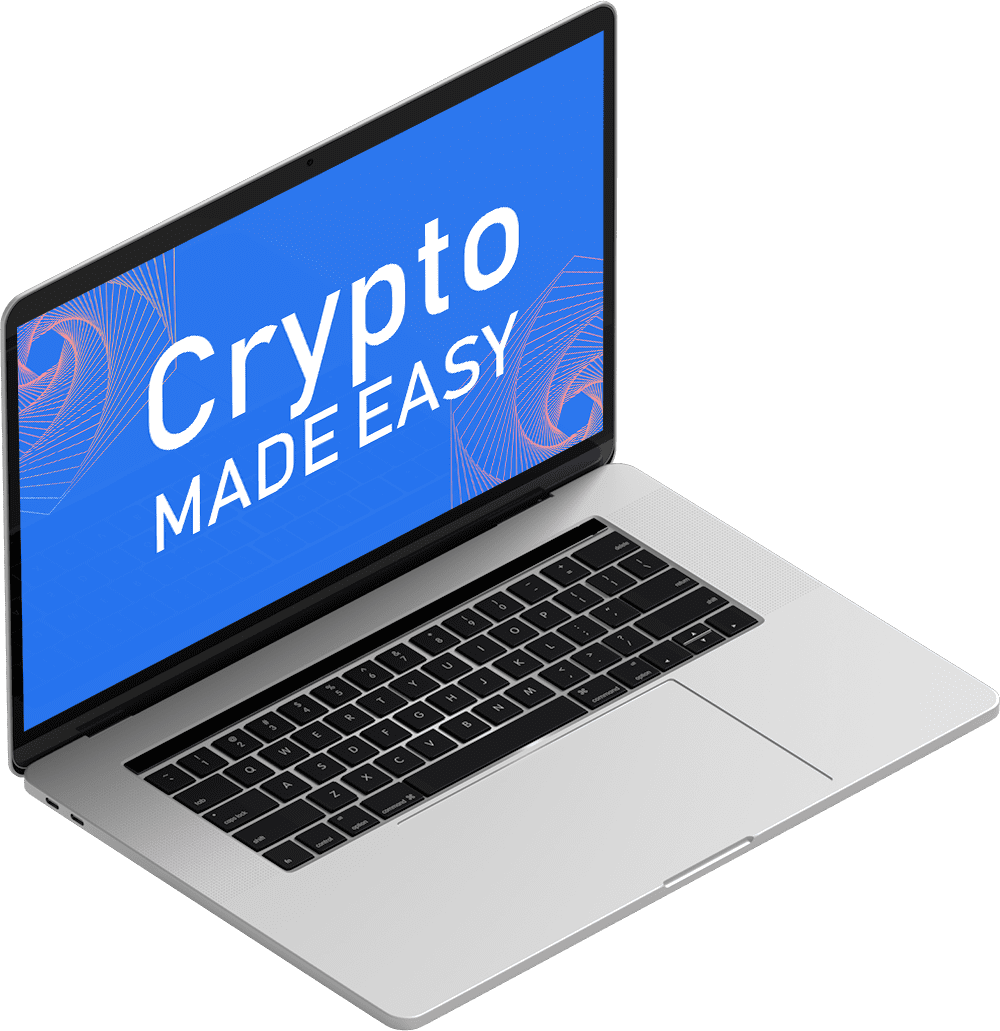 ONLINE ACADEMY
Crypto Made Easy
The ultimate course to increase your wealth with crypto.
1:1 COACHING
Crypto Mentorships
High touch support for those ready to take their relationship with wealth to the next level via crypto.
TESTIMONIALS
What others say
See what others have to say about me and my ability to fine tune the fundamentals of crypto to specifically resonate with the individual I'm connecting with.
More than crypto
Oto really knows not only crypto, but finances and mindset- all of which are essential for success. Would highly recommend Oto and his course!
Supported me in every step of the way
Oto guided me on the fundamentals of investing in blockchain including understanding the mindset for effective results in this financial platform (which differs from stocks). Because of his deep listening skills & understanding, he helped me determine how and where to begin, then referred me to other experts that could ensure that my goals were reached. I trust Oto to meet you right where you are and make sure you are supported every step of the way.
– Maryl Petreccia

Passionate & Skilled Teacher
Oto is skilled, passionate, and loves to help others learn about cryptocurrency. Not only is he highly experienced with trading and investing, but also teaches important skills and practices related to our mindset and relationship to money. I highly recommend learning from Oto if you are wanting to learn more about how crypto works, why it's a solution to our current financial situation, how to invest, and much more!
Oto is unique
I started looking into crypto as a way of diversifying my finances in the event things go left with our current system.I looked into courses that were expensive and learned that things can get very confusing in the crypto realm. That was until I had the opportunity to learn from Oto Gomes.
Oto has a unique way of explaining the basic need to know on crypto, it's history, where it's headed and how to invest properly to protect me and my family from the potential challenges ahead.
Learned the basics
"I have no clue what I'm doing when it comes to crypto ? not even going to pretend to try! Oto has a way of simplifying it and making you passionate as you learn and continue to fill you with knowledge and personal experiences. I recently had him on as a guest on my podcast, and there were so many who not only enjoyed Oto himself but learned a lot of the basics to start too!"
Crypto is more than a currency.
It's a gateway to freedom.
Join me on IG-Live
Want me on your podcast? Interested in connecting on an IG Live or ZOOM Interview? Please comment below on what your intention is for this interview. If things align, I'll contact you back so that we can coordinate something!
or
Leave me a message & I get back to you within 24h.